I had a horrible experience at Walmart this morning. I'm going to bullet the key events and hopefully give you people an understanding of what I went through at that terrible establishment:
>walk into wal mart and get greeted by a cute employee
>"hello can i help you find anything today?"
>I get extremely nervous and start sweating
>Sweat accumulates under my arms and in the small of my back
> Quietly say "I would like to please buy copy neutral milk please"
>The cute girl starts staring at me and I get even more nervous
>I start talking even quieter and under my breath I say "please buy neutral milk have money please"
>The girls stammers away from me
>I notice the spaghetti is falling out of my pocket
>She notices
>I turn red
>I turn to run away but I trip on my cape and it nearly chokes me
>I am now lying on the ground in the front door of Wal-Mart
>I involuntary lose control of my bowels and shit myself
>Clench ass cheeks to try and contain shit
>Doesn't work
>I'm sitting in a pile of spaghetti and shit, everyone is staring at me
>My body is ready
>The fire alarm goes off and everyone leave
>The whole store is burnt to the smell of cooked spaghetti
>I left my trench coat and fedora in the parking lot, they're probably ruined now
So that was the gist of my Walmart experience, I didn't even get a copy of the Neutral Milk Hotel cd :(
[Last edited
Nov 28, 2011 00:32:38
]
ALPHA ASS FUCK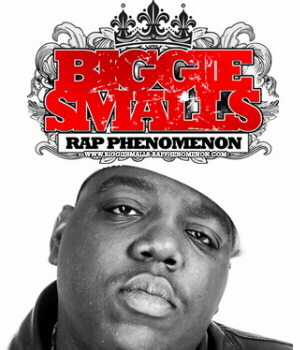 WWW.FOREVERAKID.COM